Philosophy
In photography, light and timing are everything. Light changes every second of the day. The ability to recognize the right light is what creates magic in a photograph. We see seeming ordinary scenes taken by some of the great Natural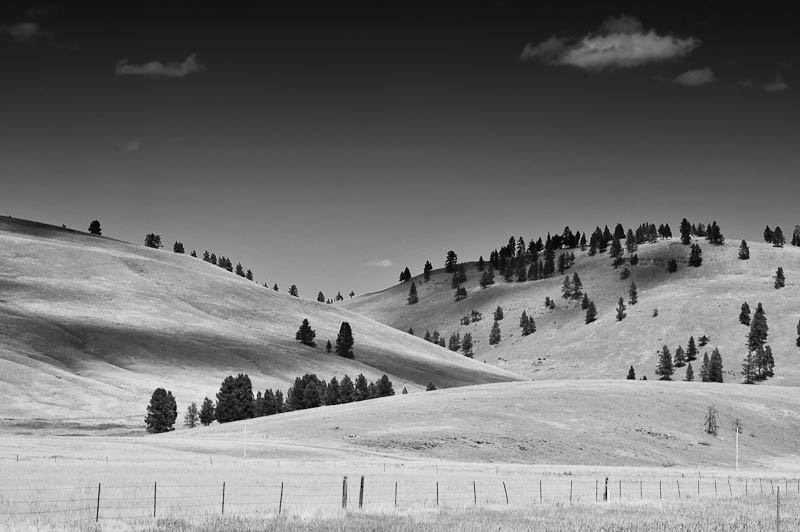 Geographic photographers, but it's their intimate understanding of quality of light that makes us mesmerized by their photographs.
In my photographic persuit, this is what I strive for, trying to find that magic light and lighting that make the subject come alive. I use a combinaton of natural light, bouced light and strobes to achieve the right magical combination.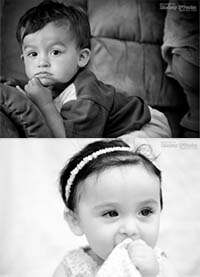 When I do a photo session with an individual or group, I try to understand the look you are looking for. I understand that no two sessions and looks are the same and work tirelessly to put your interests above all.
I have a unique perpective photographic children. I have two beautiful twins and have spent the last years photographing them. I know the patience and skills needed to photograph young kids and get amazing pictures with them.